E-Spionage
Pentesting
Social Hacking
Red Team Operations
Security Audit
Code Analysis
Forensic
Incident Response Team
with certificate
How can you avoid the data theft of secret data such as patient information, bank data or customer data, balance sheets, passwords and electronic documents for your company without even being liable for it?
System security and data protection

test . monitor . certify . guarantee
only reliable with the seal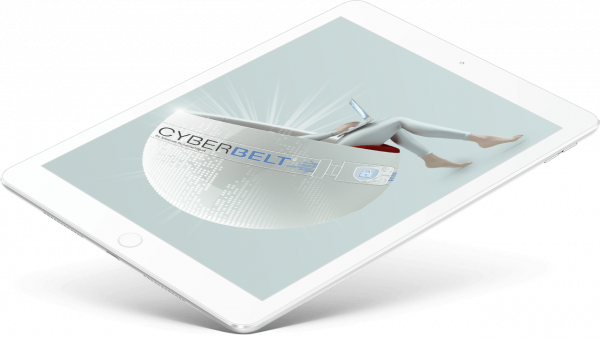 CYBERBELT© guarantees you cybersecurity and data protection with a state-approved test report based on current laws, standards and guidelines.
Your online systems are tested and monitored based on the current state of technology with use of powerful tools, data collection and targeted attacks.
On a weekly or monthly basis, according to your risk classification, you receive a personalised overall report on the health of your systems with critical, high and medium vulnerabilities that need to be immediately rectified by you or your service provider. 
Due to certification of the systems tested by us, ZTP is liable for the security of your systems should any security gaps have been caused on our part by testing errors.
Increased protection of sensitive company data from unauthorised access due to our testing activities
Evaluation of vulnerabilities into high, medium and low risks
Information on establishing a defence strategy
Reduction of liability risk in the event of damage by attackers
Objectivity and professional expertise
Technical test report for the annual audit
State-certified security certificate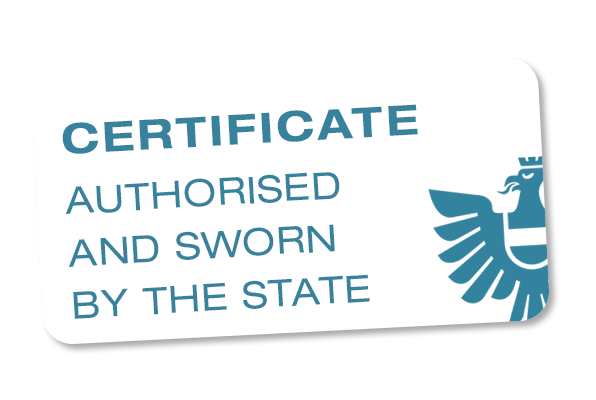 The CYBERBELT©-security formula.
for certified cybersecurity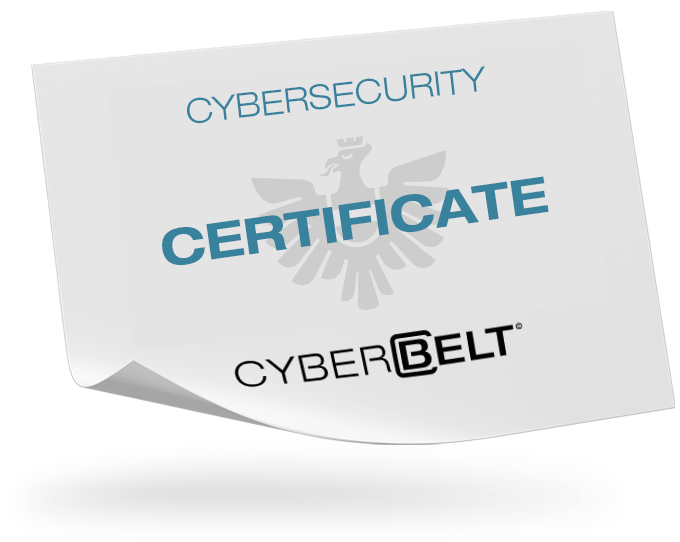 The audit is an efficient security-related control of standard IT components and IT protection mechanisms.
"As the operator of the ASFINAG toll system, we are responsible for and committed to safety. We have had ZTP, as an independent IT testing body, certify neutrally and professionally that our system meets the latest state of technology and that it conforms to all necessary security criteria."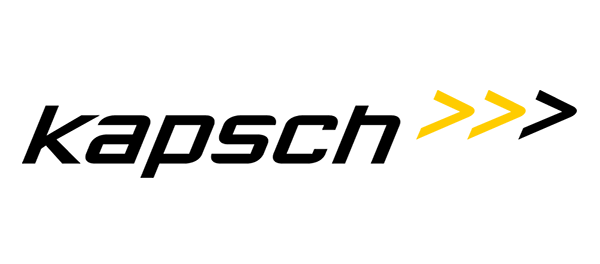 "For many years now we've put our trust in the professional collaboration with ZTP for the security-related inspection and monitoring of our internet systems. For us, their expertise in our trade sector and the governmental authority as well as neutral and independent auditing were crucial."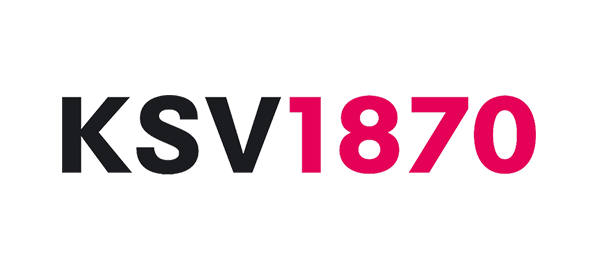 "Unauthorised internal data access prompted us to have the topics of data protection and IT security in our company examined externally. We discovered ZTP by way of enquiries at other companies, and very quickly established a high level of trust in Dr. Prentner and his staff. In the meantime we are IT-certified and no longer wish to miss the regular audits."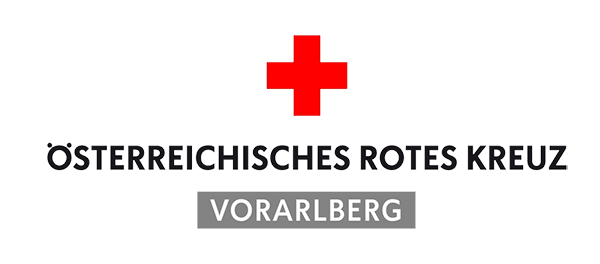 "For us, the IT security aspect in mobile app communication was a key issue. Our objective was to make the Raiffeisen online banking app both secure and state-of-the-art. We received top support from ZTP in the technology evaluation and can draw on their extensive know-how. We recommend ZTP without reservation."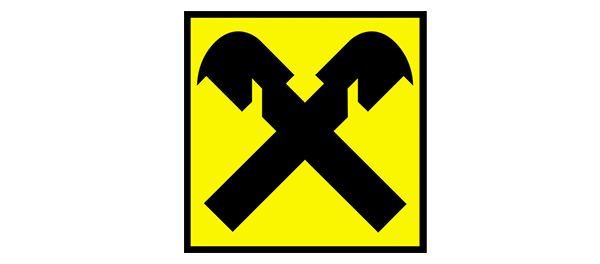 "In terms of security, we've been relying on our professional collaboration with ZTP for the inspection and monitoring of our internet systems for many years. Their expertise in our trade sector and their governmental authority as well as the objective, independent auditing they provide were decisive factors for us."
"Thanks to ZTP's support our interfaces are dependably cybersecurity-tested, and we can rely on ongoing monitoring for continuous, certified protection."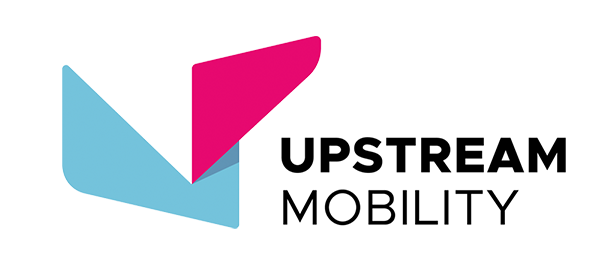 "As a company active in the health care sector, we've found a partner in Dr. Prentner and his team who has accompanied and supported us for several years in this currently high-priority field of IT security. We appreciate not only the reliable and highly competent methods of working but also the exceedingly target-oriented solution concepts. We would like to extend our congratulations on the occasion of the company's anniversary, and we look forward to continuing our successful collaboration."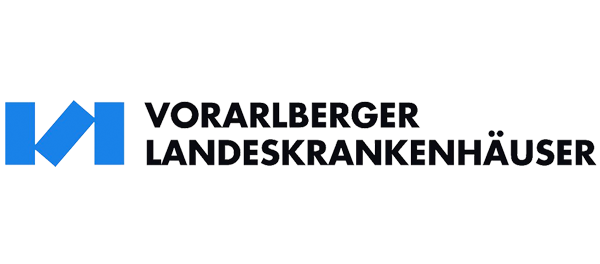 "For more than 20 years, ZTP, an IT testing body for IT security and data protection, has successfully been supporting cyberDOC and the Austrian Chamber of Notaries in the document archive of Austrian notaries."